WIN A FREE QUIP TOOTHBRUSH!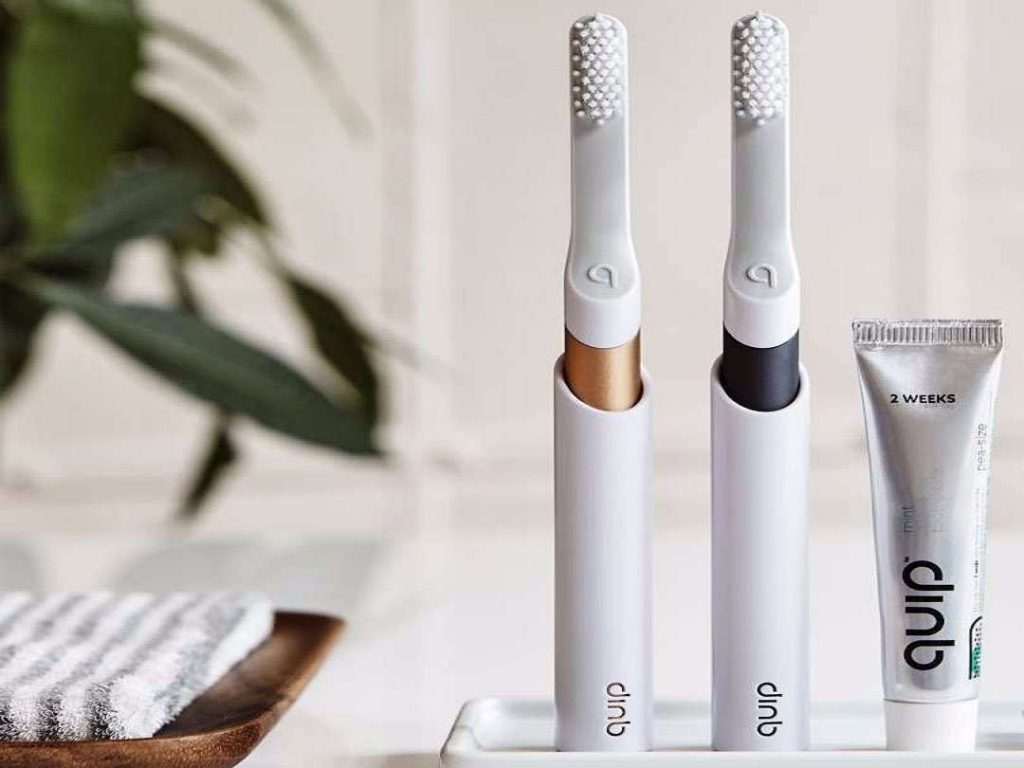 Win a free Quip toothbrush! To be entered into our giveaway this month, all you have to do is follow us on either Facebook (@markiewiczdental) or Instagram (@markiewiczdental) and comment the name of someone you'd recommend Markiewicz Dental to! Winner will be chosen on July 6th!
  WHICH TOOTHBRUSH IS BEST?         
Manual or electric? Oral-B or Sonicare? Visit our YOUTUBE PAGE! In his latest video. Dr. David uses the latest evidence and research to let you know which toothbrush is actually best for your oral hygiene. 

Our Team at Markiewicz Dental strives to provide a quality experience each and every time you visit our office.   We would appreciate a brief review about your experience at our office?