LIFT more than your spirits this upcoming NEW YEAR with Ultherapy. This is the perfect time to start with a small area and get a glimpse of what Ultherapy has to offer. NO INCISIONS, NO DOWNTIME, RESULTS LAST 18mo-2years.  Start your sneak peek now.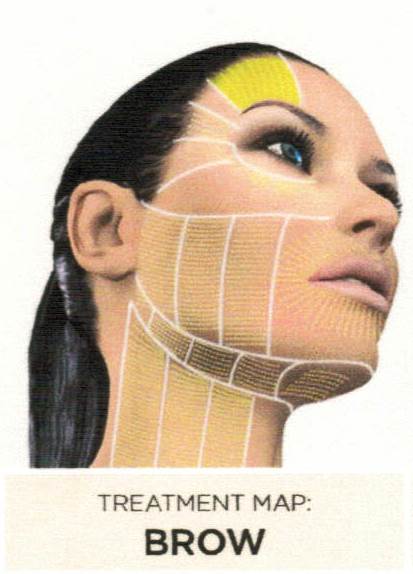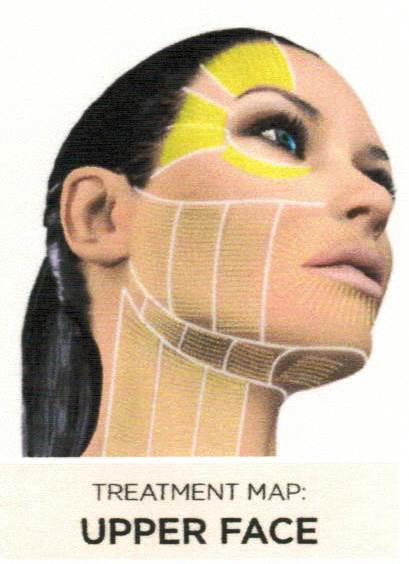 $350                                          $750
Brow (Retail $700)                       Upper Face( Retail $1500)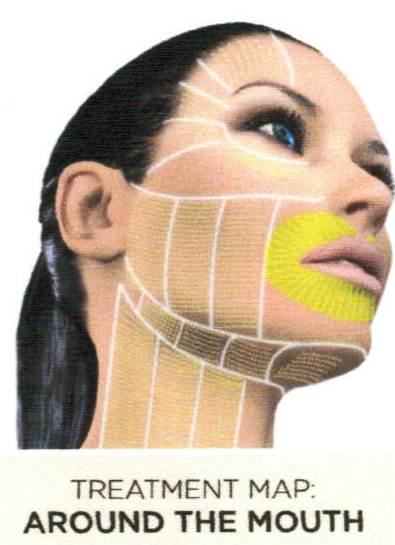 $250                                        $350
 Under Eye ( Retail $500)                             Peri-Oral (Retail $700)
Botox  $9 a unit (Retail $12-15)
Aids in the prevention of wrinkles
See actual patients below: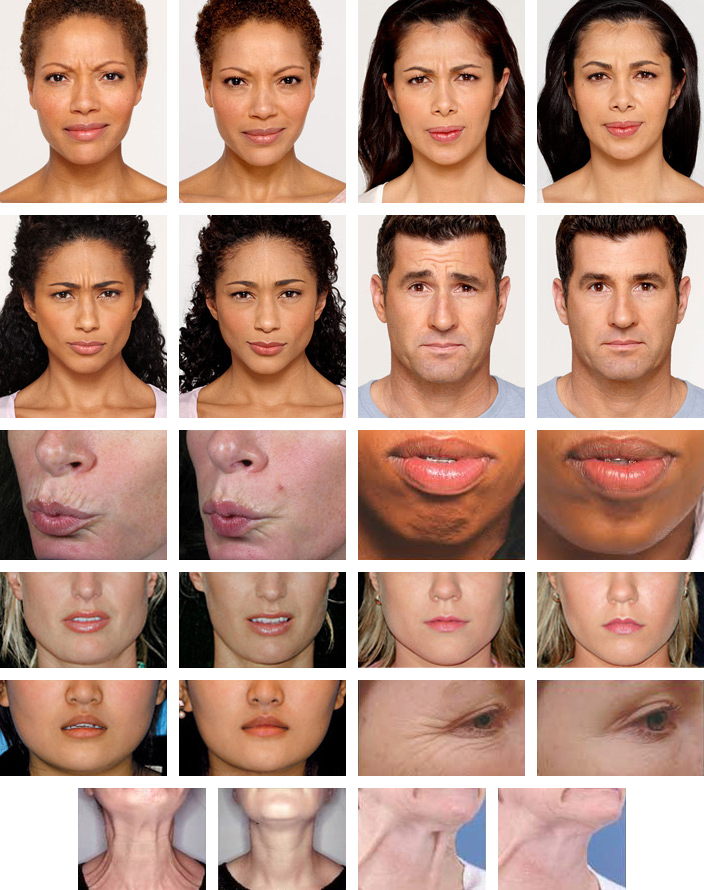 VI PEELS (Retail $250)
40% OFF à la carte Peel or 50% OFF Package of 4  
See actual patients below: 
The aging process can cause your skin to become lax, pigmented and rough. Sun exposure and environmental assault just adds to the problem. Aging is inevitable but the VI Peel can make a difference in as little as 7 days.  Vi Peels have satisfied patients across the world for over 10 years.
Specifically formulated to rejuvenate aging skin and help prevent future damage.
Soften fine lines and wrinkles
Restore a more even skin tone
Smooths away rough skin texture
safe for all skin types 
A simple, pain-free procedure
Have a great day!
Timeless Plastic Surgery