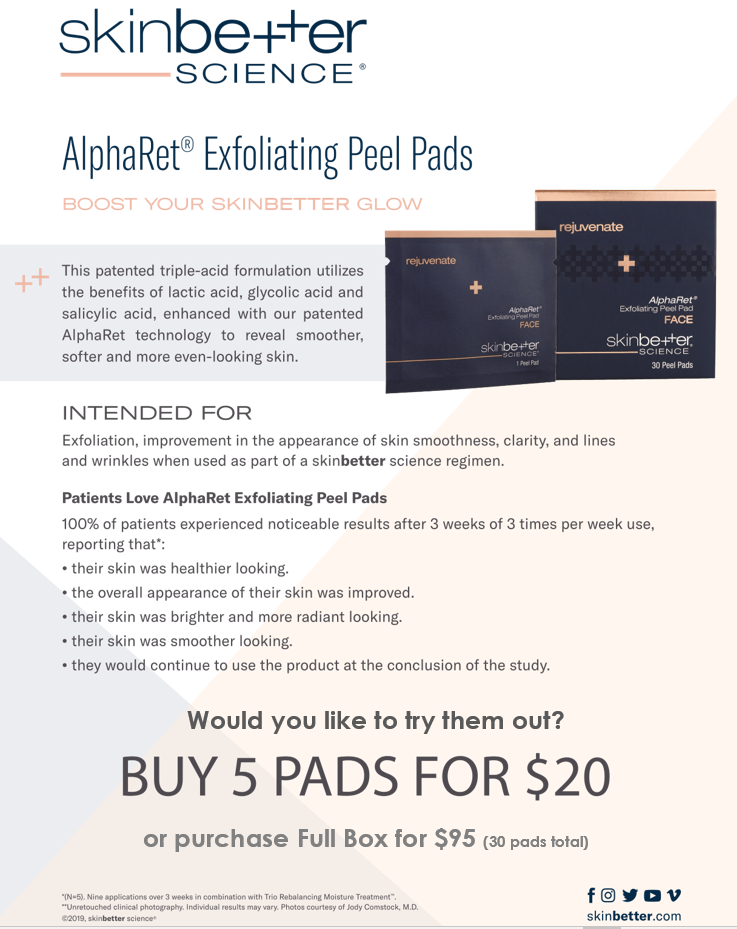 Xeomin $9 a unit (Retail $10-12 a unit)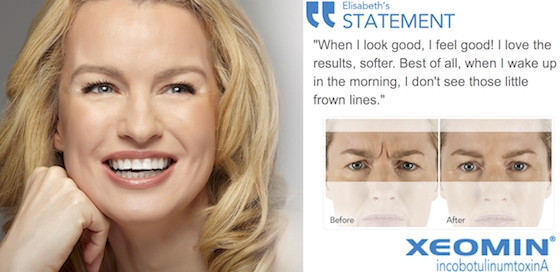 A-Team Duo Kit

$100

(RETAIL $140.00)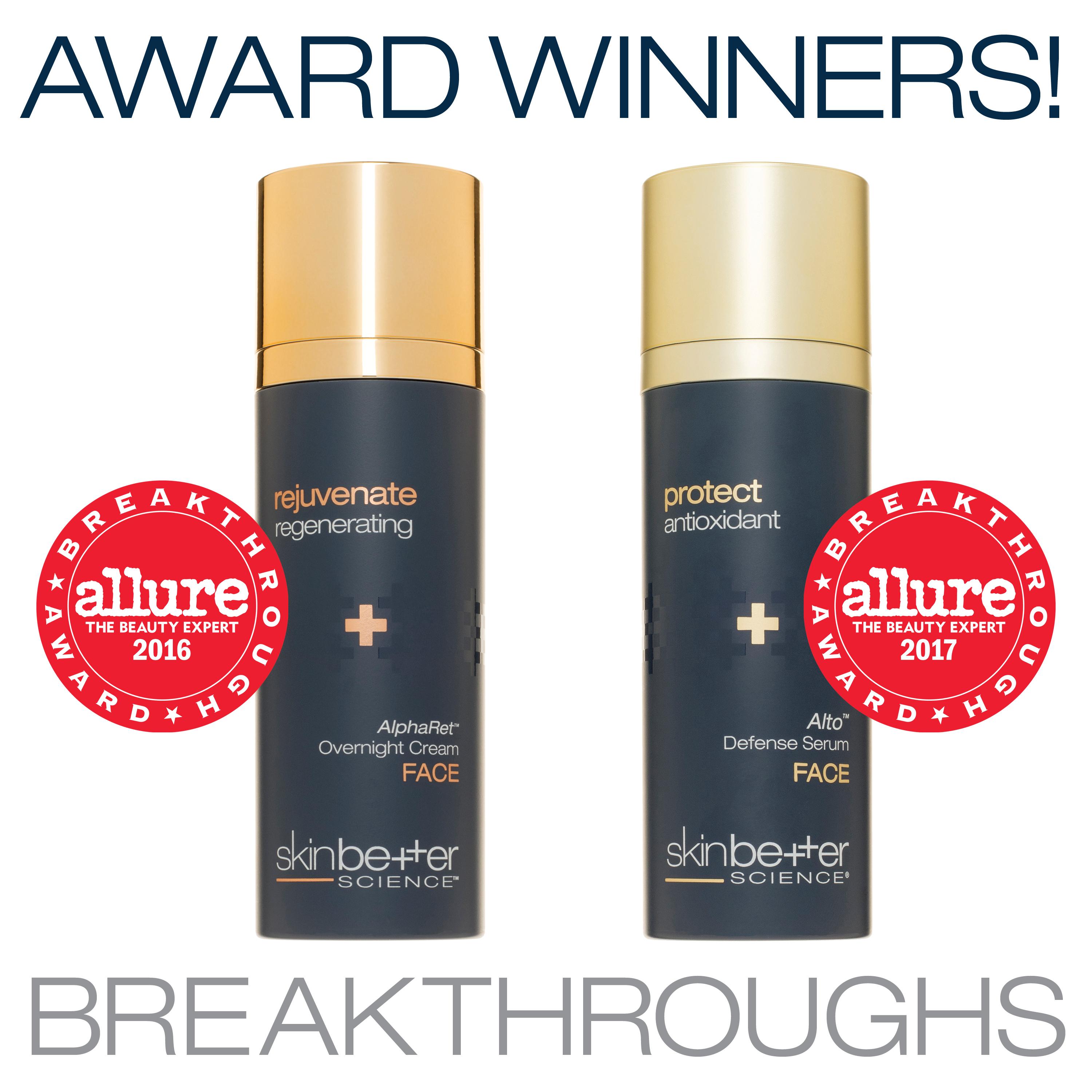 The Allure Best of Beauty Breakthrough award-winning duo from skinbetter science is designed to provide support against the effects of daily oxidative stress and correct the appearance of lines, wrinkles, uneven texture and discoloration. ALTO DEFENSE SERUM is a  scientifically-advanced, award-winning antioxidant technology. AlphaRet is the latest innovation in retinoid renewal delivering remarkable results with little-to-no irritation compared to other retinoids and retinoid-based products. 
Laser vein therapy 50% OFF (RETAIL $300)
We safely treat tiny superficial facial veins and deeper blue leg veins on both men and women.
 *CONSULTATION REQUIRED *
 Actual patients below: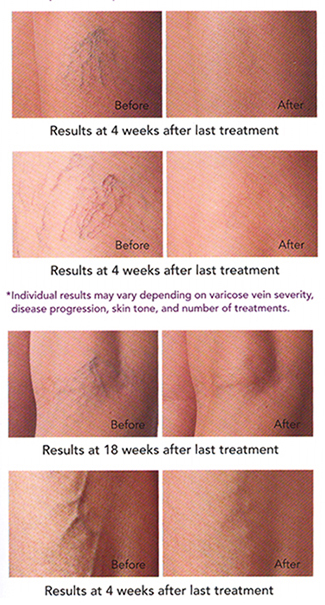 Have a great day!
Timeless Plastic Surgery