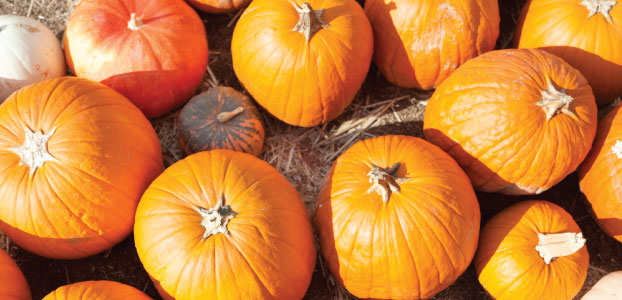 Hello , 
     It's time for bright crystal mornings, starlit cool evenings, "pumpkin" everything, apple cider, footbal, crunchy leaves and apples. Take a moment and admire the gorgeously "painted" trees and landscapes. Some of the best walks and hikes are through leaf-lined paths with golds and reds overhead and under foot. Celebrate the Season!

     Take time to exhale and enjoy that window between the short summer season and the ultra busy holiday season. It's time to reflect and enjoy the harvest of good food, togetherness, and memories gathered throughtout the year.
     This time of the year gives us an opportunity to give thanks for friendships and everything we have enjoyed this year. It also gives us time to get ready for the close of the year and upcoming holidays. I'll take this moment to remind our friends that this is the time to take advantage of dental benefits and flex accounts that have not been fully utilized before year end. We are currently scheduling those types of services to maximize your benefits for this year.
     Also, we can help you look your best this holiday season with our current Lumineer and whitening specials.  We are also offering facial specials on Botox and Juvederm filler treatments. We encourage you to take advantage of these specials before your busy holiday season starts. We offer FREE consultations for these services. Many men and women enjoy the benefits we provide to look their best. These can be coupled with dental visits for your convenience.
     We want to thank you for entrusting your smile to us year-round. Stop by and say 'hi' and have a coffee, doughnut, or apple as our treat to you!
With warm regards,
Dr. Lanae Fox, Michele, Sheri, Carrie and Vica
Fall Specials
Lumineers- Buy 7, Get the 8th FREE

$50 OFF Juvederm Fillers
10% OFF Crest Whitestrips
Check out this delicious Fall apple recipe! 
Warm up this Fall with this Baked Potato Soup!