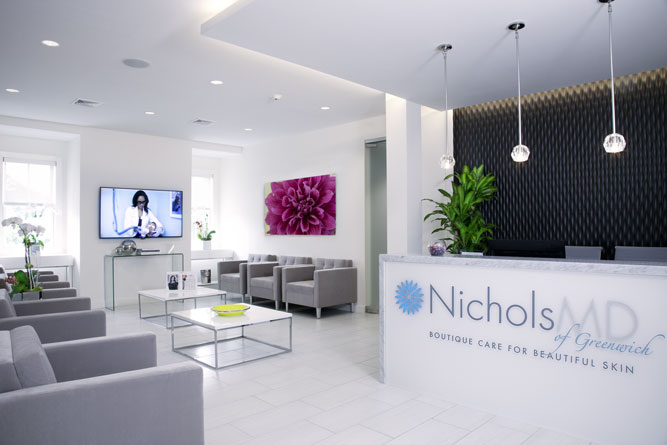 A Personal Note from Dr. Nichols
Happy Holidays, !
Like many of you, my family and I just had our annual holiday weekend in the city. It's always such a treat, and we look forward to it every year. 
My family and I taking our annual photo at The Tree in Times Square! 
Here at the Boutique, we've been chosen to be a SkinCeuticals Advanced Clinical Spa, an opportunity only 20 other dermatology practices across the United States have been awarded. You're going to LOVE the new tester bar, featured in our Retail Room, which allows you to look and feel every product that we recommend for you. In our new Retail Room, we've also added a second LED Light Skinscope, exclusively for you as a client. While some skin concerns and imperfections are visible in everyday light, some are only visible under UV light, so this Skinscope highlights damage beneath the skin's surface. This helps us to recommend the most customized skincare regimen for you. Here's a sneak-peek of the retail room! 
From all of us at NicholsMD of Greenwich, we want to wish you and your family the happiest of holidays, and a Happy New Year! 
We hope to see you in the office soon, so you look and feel your best today and everyday.  
Best,
Dr. Nichols
Welcome, Taylor! 
Meet Taylor!

Taylor Jennett is a licensed nursing assistant, and NicholsMD's newest Medical Assistant. After graduating from college with a degree in Health Science, Taylor worked at Waterbury Hospital as a Patient Care Assistant, where she received certifications in First Aid, CPR, and Phlebotomy.

Here at the Boutique, Taylor acts as a clients' constant liaison, ensuring a seamless experience for every client seeking treatment. In her free time, Taylor enjoys shopping with her mom and cousins, and being an active speaker for !MPACT, a safe driving initiative to promote safe, teen driving. 

Taylor's Favorite Skincare Product?

Skinceuticals' Antioxidant Lip Repair, which helps to prevent environmental damage and restore lip moisture, especially during this winter season!

Welcome, Taylor!

Taylor Jennett

Medical Assistant

Specials and Promotions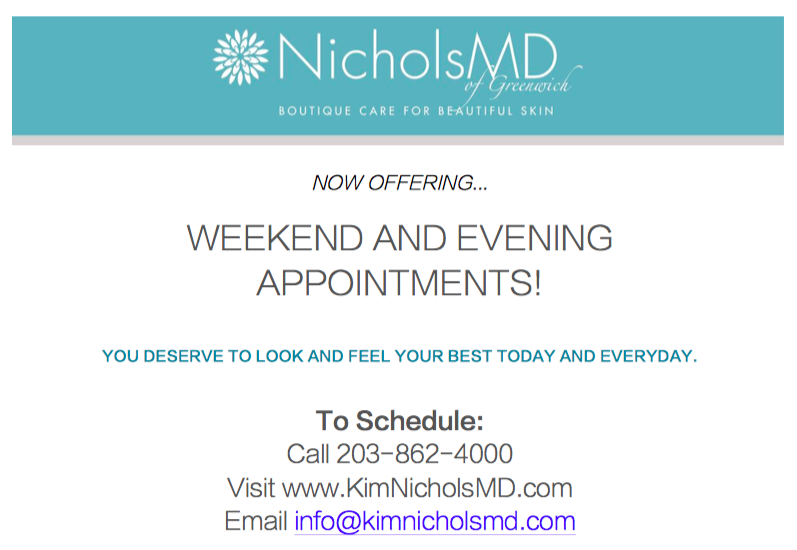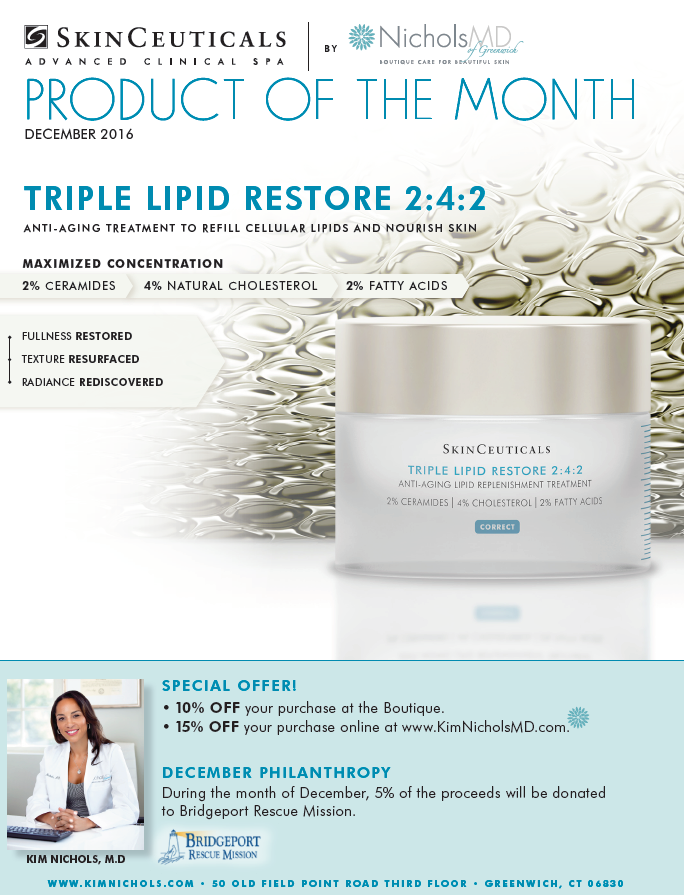 Tricks To Looking Your Best This Winter
Wearing sunscreen, practicing proper nutrition, and being blessed with good genes are some of the top ways to ensure you look your best at any age. But let's face it: winter can dry out your skin. But, with the upcoming holiday, (and all the holiday photos!) looking your best during the winter time can be stressful. We've gathered the best winter tips to keep you looking your best.
Moisturize: Our skin produces less and less moisture as we age. And when our complexion is dry and dehydrated, lines and wrinkles become more obvious and can even effect the way our makeup looks. "You don't want makeup settling in those lines, so you want to use a good moisturizer to plump them up," says Dr. Nichols.
Dr. Nichols' picks:
FACE: Skinceuticals' Triple Lipid Restore
BODY: EltaMD's Intense Moisturizer
Give Your Hands a Hand. The skin on your hands is thinner than on most parts of the body and has fewer oil glands. That means it's harder to keep your hands moist, especially in cold, dry weather. This can lead to itchiness and cracking. Wear gloves when you go outside; if you need to wear wool to keep your hands warm, slip on a thin cotton glove first, to avoid any irritation the wool might cause.
Slather on the Sunscreen. No, sunscreen isn't just for summertime. Winter sun -- combined with snow glare while you're skiing or snowboarding -- can still damage and age your skin. Try applying a broad-spectrum sunscreen to your face and your hands (if they're exposed) about 30 minutes before going outside. Reapply frequently if you stay outside a long time. Dr. Nichols loves Sheer UV Defense by Skinceuticals because it's light, isn't greasy and melts in easily without a white film. 
Get glowing. Our skin has a natural ability to slough off dead skin cells and replace them with fresh, new ones. Problem is, this natural process slows as we age, leaving skin looking dull and lackluster, especially during the winter. So give your skin a helping hand by exfoliating regularly! Treating your skin to a regular chemical peel every few weeks will rev up cell turnover and instantly create a gorgeous, youthful glow. Dr. Nichols' favorite: NicholsMD's signature Illuminizing Chemical Peel that offers a glow to your skin without skin peeling!
Hydrate for Your Skin Health. If you've heard it once, you've heard it a thousand times: Drinking water helps your skin stay young looking. Water is good for your skin, and overall health. Stayed hydrated during this drying, winter season!
The weather outside may be unsightly, but your skin doesn't have to be. How to banish dry skin and give your winter skin care regimen a boost is our specialty. Click here to request an appointment! 
Meet the Doctor
Getting To Know Dr. Nichols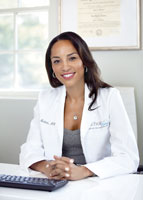 Dr. Kim Nichols is the Founding Director of NicholsMD of Greenwich. A board certified dermatologist and cosmetic surgeon, Dr. Nichols is renowned for her expertise in the fields of cosmetic and medical/surgical dermatology. She has been featured as an expert speaker by numerous pharmaceutical, dermatological, skin care companies and organizations, such as The Dr. Oz Show, New Beauty Magazine, Women's Health Magazine, and News Channel12. 
Dr. Nichols graduated Cum Laude from Harvard University and attended NYU Medical School. She completed her internship in Internal Medicine at St. Luke's Roosevelt Medical Center and completed her dermatology residency at KDMC/Harbor-UCLA Medical Center in Los Angeles. 

Beyond her leadership in the medical field, Dr. Nichols is a Board Member of the Greenwich, CT YWCA, and Greater New York City American Red Cross. Dr. Nichols lives in the area with her husband and three small children.
 

 

 

 

 






 50 Old Field Point Road Third Floor

Greenwich, CT, 06830

203-862-4000 | info@kimnicholsmd.com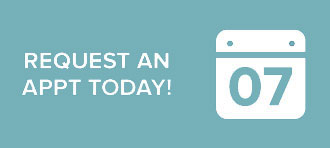 www.KimNicholsMD.com