Pearl Fractional $800 (Retail $2000) LIMITED TIME ONLY 
Aids with fine lines, wrinkles, uneven skin texture, loss of firmness, sun damaged skin and is an effective acne scarring treatment. Results are noticeable after a single laser treatment - smoother, younger-looking skin and a brighter complexion.

****for select skin types
Youthful skin starts within
Sculptra® Aesthetic works subtly and gradually over time for a more youthful-looking appearance. Unlike hyaluronic acid (HA) fillers, Sculptra Aesthetic helps stimulate your skin's own natural collagen production to help restore its inner structure and increase facial volume that has been lost to aging.Sculptra Aesthetic is intended for use in people with healthy immune systems as a one-time treatment regimen of up to four injection sessions that are scheduled about three weeks apart.
 See actual patients below: 
Sclerotherapy/ Laser vein therapy 50% OFF (RETAIL $300)
We safely treat tiny superficial facial veins and deeper blue leg veins on both men and women of all skin types.
Your consultant will choose the right treatment plan type depending on the size of your veins.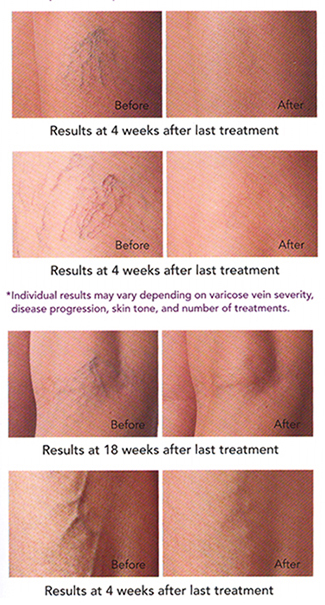 Have a great day!
Timeless Plastic Surgery