It's hard to believe we will be celebrating our 10th Annual Charity Day on September 25th.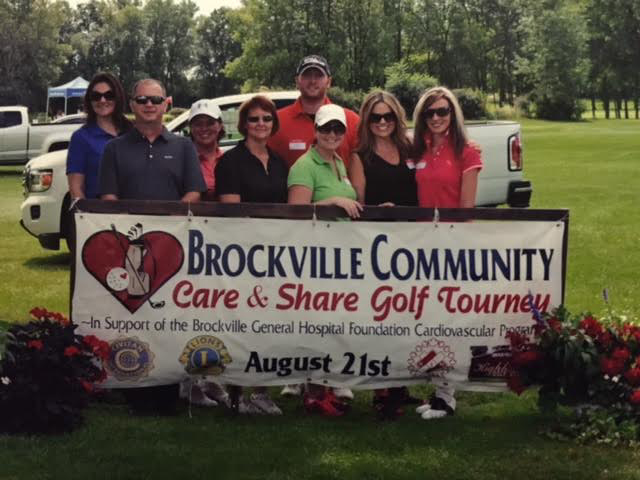 We are happy to announce that all proceeds from our 10th Annual Charity Day will go to:
The Brockville Care and Share Tourney
which took place on August 21 in support of
The Brockville General Hospital Foundation Cardiovascular Program

Be sure to join us:
Friday, September 25
8:00 AM - 1:00 PM
(BBQ starting at 10:00 AM)

Grab some lunch and treat yourself to some baked goodies. All proceeds from the BBQ, bake sale and dental procedures will be directly donated to this very worthy cause. We look forward to seeing you there!