**Purchase a full face and neck treatment and Receive a FREE syringe of Radiesse. (RETAIL $750)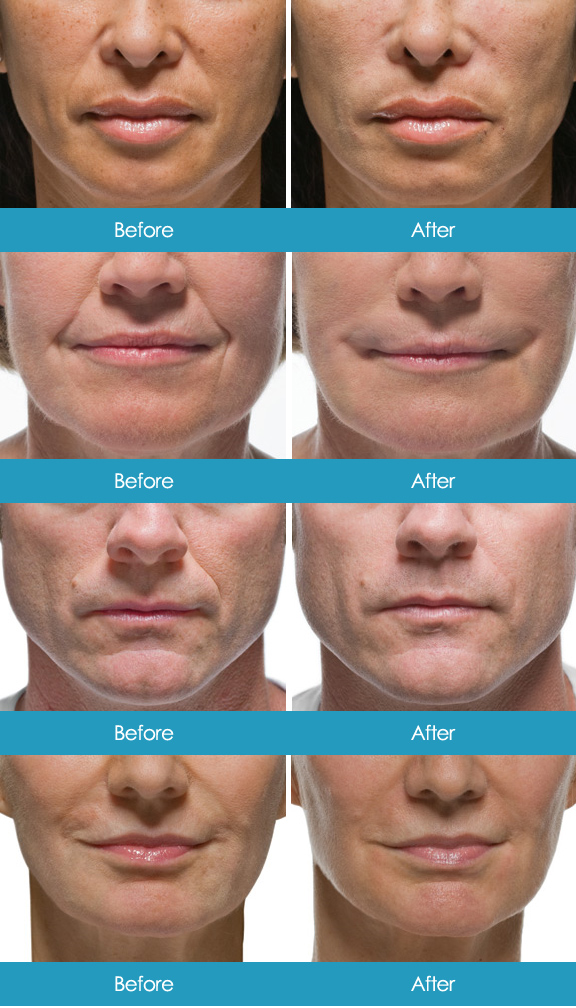 Radiesse can restore fullness for up to 1 year in certain areas. 
Sclerotherapy/ Laser vein therapy 50% OFF (RETAIL $300)
 We safely treat both tiny superficial face veins and deeper blue leg veins on both men and women of all skin type.
Your consultant will choose the right treatment plan type depending on your size of vein.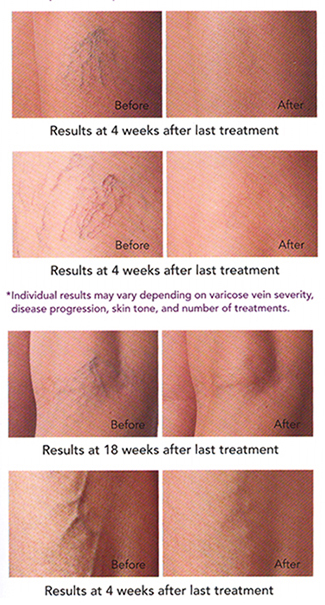 Have a great day!
Timeless Plastic Surgery