Now is a good time to repair the summer's damaging effects on your skin with a chemical peel transformation. They exfoliate the outer layer of the skin and reveal a new skin layer with improved tone, texture, and color.
Get started today with the following options to restore the damages of what summer left behind. 
Vi Peel/ Vi Precision Plus Chemical Peels
40% OFF (RETAIL $250-350)
(Peel Packages of 4 or 6 50% OFF) 
VI Peel- aids in fine lines, wrinkles, brown spots, age spots and smooths away rough skin. (Peels 3-4 days)
Vi Precision Plus- aids in fine lines, wrinkles, brown spots, age spots, pore size minimizing, scarring damage 
Brightens and renews even the most stubborn areas with its unique powerful booster system targeted to treat stubborn pigmentation including melasma. (peels 4-5days)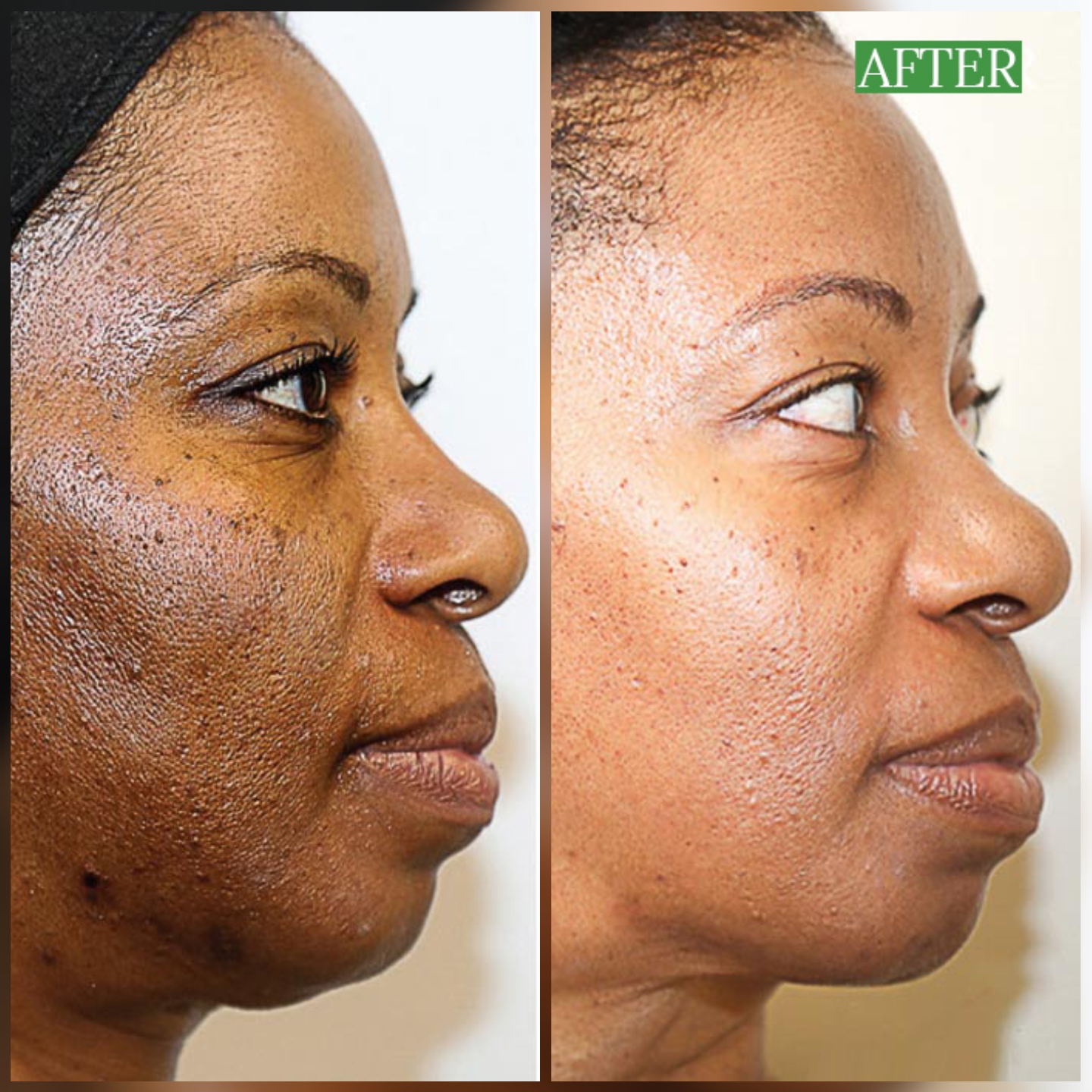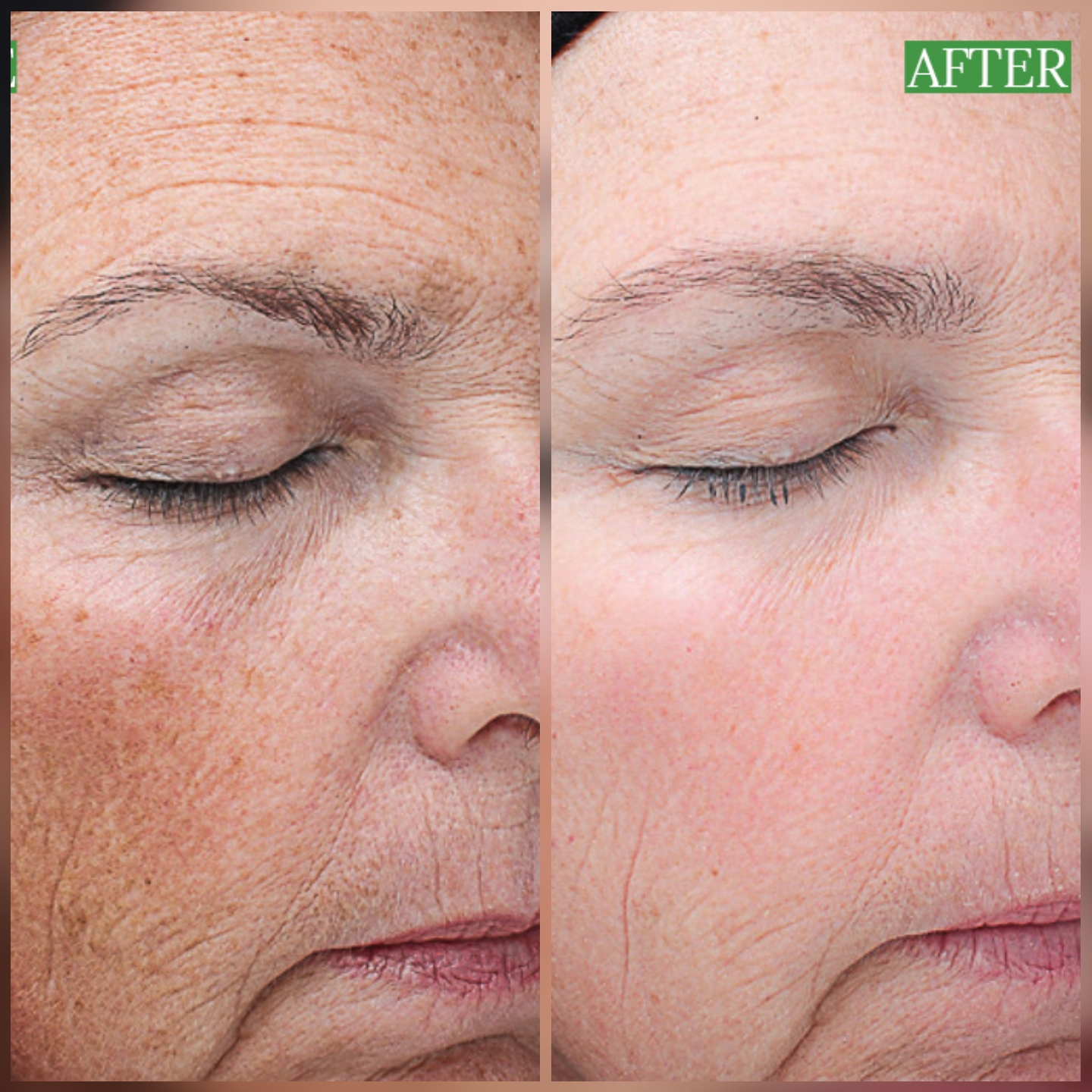 Actual Patients
 Ultherapy (small area) 50% OFF ( RETAIL- $750-$1500)
The only FDA-cleared, non-invasive procedure to lift skin.
Try a small area before you invest in a full face or neck treatment, a fabulous way to get started!   
*Non-invasive, *No downtime, *Builds Collagen, Ultrasound.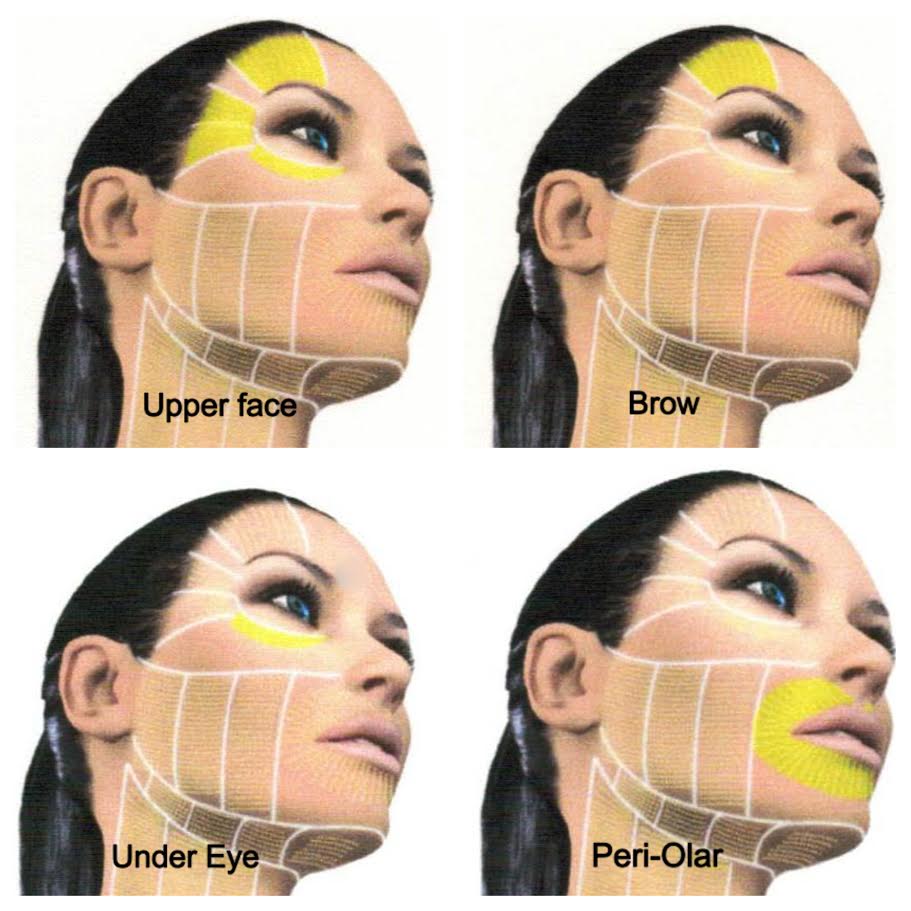 TruSculpt3D 50% OFF (Retail: small handpiece $1500, large handpiece $2500) 
TruSculpt3D is the only device on the market that reduces fat, improves skin quality and addresses cellulite all in one treatment.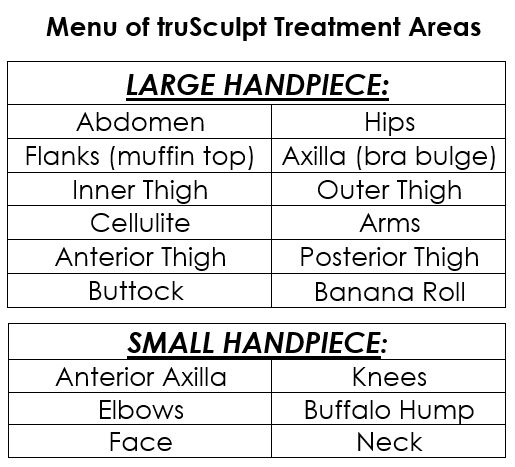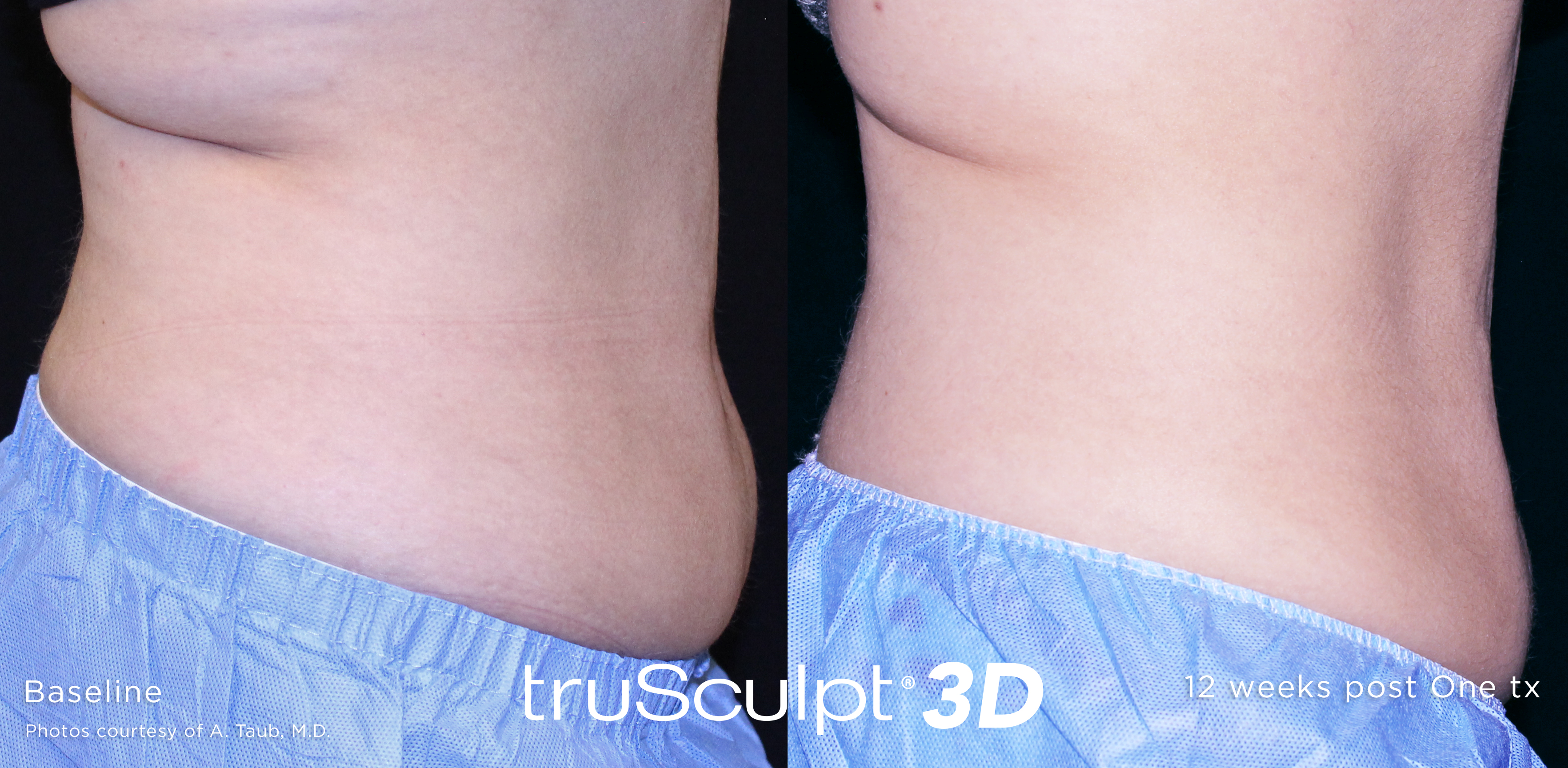 Have a great day!
Timeless Plastic Surgery