Just for Laughs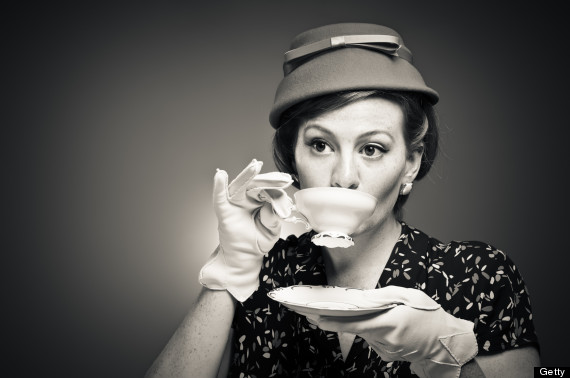 Question - What do you call a dentist who doesn't like tea? 

Answer - Denis
Quick Links


Welcome !
 In this issue:
 New Year New You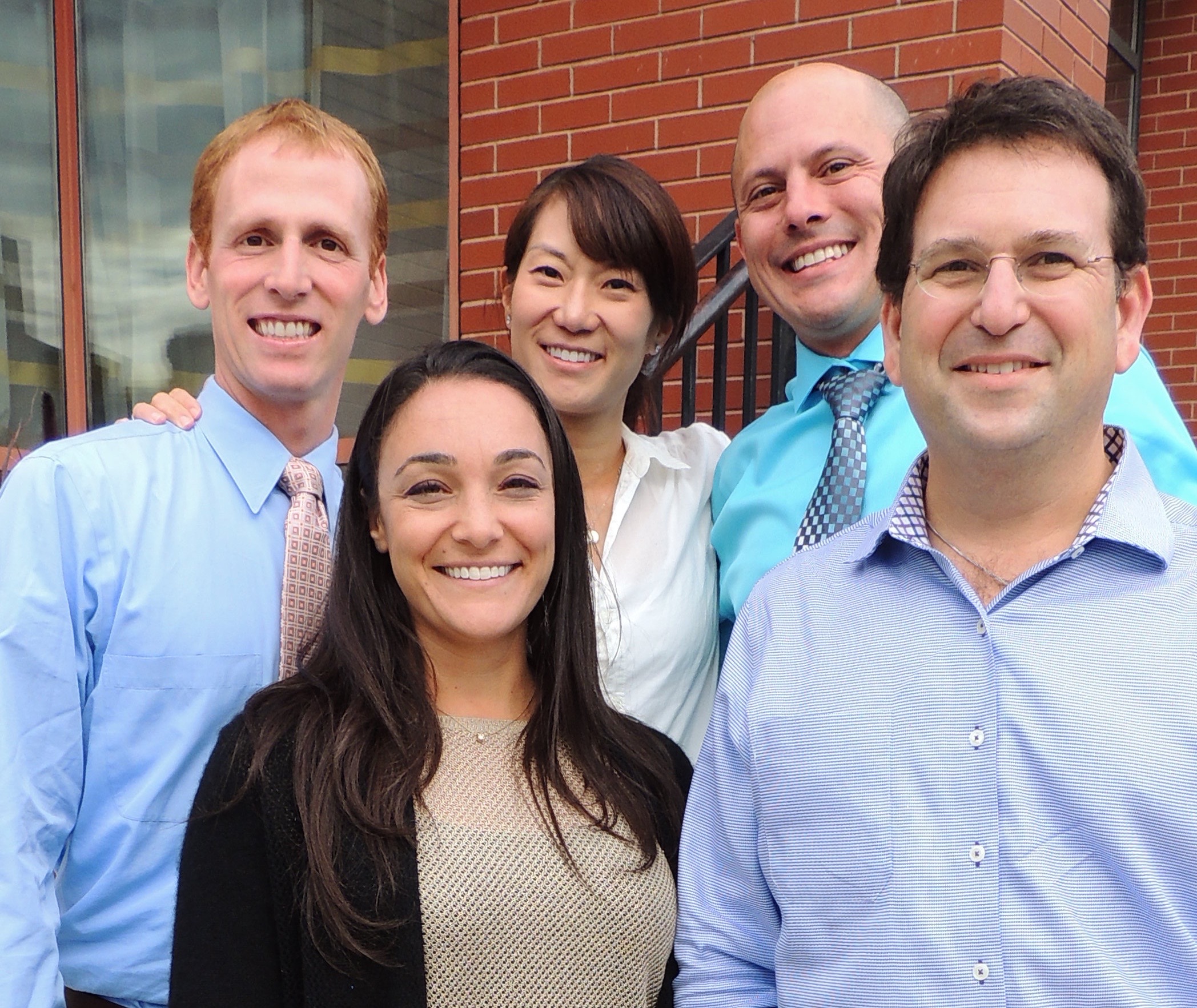 Happy New Year from your friends at Smileboston Cosmetic & Implant Dentistry! Not only does 2016 mark the start of a new year, but also a new year of insurance benefits. If you are anything like us, you have resolved to be a healthier, happier you - why not start with your smile?
Your oral health is integral to your overall health. Did you know that oral tissues offer insight into the health of organs and systems throughout the body? In fact, a simple oral exam can uncover a host of health issues including nutritional deficiencies, infection, immune disorders and even some forms of cancer.
Don't put off your dental work any longer! A knowledgeable member of our team can help you develop and schedule your treatment plan Start 2016 on the right foot by calling Smileboston today to schedule your next appointment.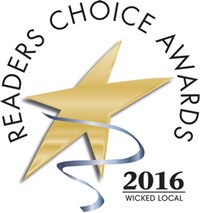 2016 Readers Choice Awards
If Smileboston kept you smiling through 2015, we would appreciate if you took a minute to to complete your ballot for Wicked Local's 2016 Reader's Choice Awards. Cast your vote for Smileboston Cosmetic & Implant Dentistry Brookline and/or Pembroke in the category of Dentist or Dental Office. All ballots must be received by February 10th! 

 Ten Reasons to Have a Dental Cleaning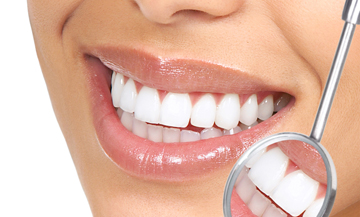 Below are ten important reasons to maintain our recommended schedule of dental cleanings  – because who doesn't love a top ten list?

1. Oral Cancer Prevention
During your dental cleaning you are screened for oral cancer, a disease that is highly curable when diagnosed early.

2. Prevention of Gum Disease
Gum disease is an infection in the gum tissues and is one of the leading causes of adult tooth loss. Regular dental cleanings and check ups, and daily brushing and flossing daily are key in preventing gum disease.

3. Help Maintain Good Physical Health
Studies have linked heart attack and stroke to gum disease, a result of insufficient oral hygiene. Having your teeth cleaned regularly keeps your teeth and gums healthy and could help reduce your risk of heart disease and stroke.

4. Helps You Keep Your Teeth
Gum disease is one of the leading causes of tooth loss in adults and regular dental check ups, cleanings, and brushing and flossing are vital to keeping your smile healthy. Keeping your teeth means better chewing function and ultimately, better health.

5. Early Detection of Dental Problems
Early detection of cavities, broken fillings and gum disease are easily treatable. If these problems go untreated, more aggressive treatments like root canals, gum surgery and removal of teeth may be necessary.

6. Maintain Good Oral Health
Not only do regular visits to Smileboston allow you to spend quality time with our amazing team, it will help to ensure that you are maintaining good oral health. We compare your previous dental check ups to the current health of your mouth and if anything is off track, we can put you back on the right path.

7. To Take Advantage of Your Insurance Benefits
Dental insurance plans usually pay for all or most of the cost of dental cleanings every six months. Take advantage of your dental benefits and save money in the long run by avoiding costly dental procedures that can result from poor oral hygiene.

8. To Create a Treatment Plan
The Smileboston team will develop your customized treatment plan which will include a detailed cost breakdown. Working together, we will find a flexible financial arrangement to accommodate your needs.

9. Bright and White Smile
Our hygienists can remove most tobacco, wine, coffee and tea stains. During your cleaning, we will also polish your teeth to a beautiful shine. The result? A whiter and brighter smile!

10. Prevent Bad Breath
Studies show that about 85 percent of people with persistent bad breath can blame dental problem. Not surprisingly, good oral hygiene is essential to preventing bad breath.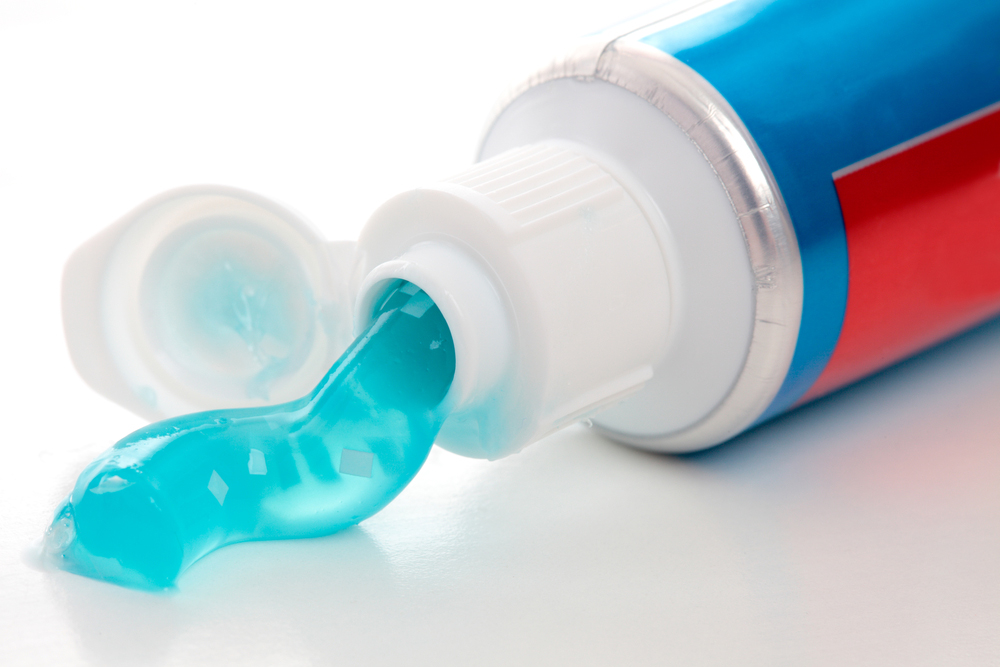 Is Your Toothpaste Too Abrasive?
Not all toothpaste is created equal.  Some can even cause problems as many brands of toothpaste are highly abrasive and can strip away enamel. Tooth enamel does not grow back and teeth can become sensitive when the enamel is worn away. Toothpaste is measured by its relative dentin abrasivity (RDA). The table below suggests the RDA for some popular toothpaste brands. We recommend toothpaste with a lower RDA rating (a rating over 150 is regarded as harmful) and with fluoride – which helps to strengthen enamel and prevent cavities. Click here to see how your toothpaste measures up. 

Have a great day and Smile Always!
 Smileboston Cosmetic and Implant Dentistry