Belotero $350 (RETAIL $450)  Treats the highly visible areas around the mouth improving the appearance of stubborn etched-in facial lines and wrinkles. 
See actual patients below:
All Laser Hair Packages  50% OFF or $2000 Full Body Package.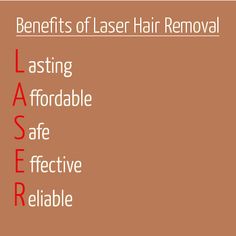 Laser Tattoo Removal-50% OFF "Mistakes can be Corrected" 
Small Tattoo(RETAIL $900) Medium Tattoo(RETAIL $1200) Large Tattoo- must be consulted 
See actual patients below:
The Spectrum laser uses "Gold Standard" Q-Switched technology to remove unwanted tattoos. The dual wavelength laser targets specific ink colors. The tattoo ink is then broken down into tiny particles that are small enough so that the body's own natural immune system can flush them away. Unwanted body art can now be eliminated. 

Have a great day!
Timeless Plastic Surgery