You're Invited to learn more...

and to see a demonstration!
Please join Dr. H.L. Greenberg for a FREE event on the evening of June 1, 2017 to learn more about a new and exciting hair restoration treatment at
Las Vegas Dermatology.
Doors will open at 5:30 pm.
Lecture at 6:00 pm.
Demonstration at 6:45 pm.
The event will boast a Q and A session, light refreshments, demonstration, 
and event only specials.
Located at:
653 N. Town Center Dr. Suite 414
Las Vegas, NV 89144
RSVP: 702-456-3120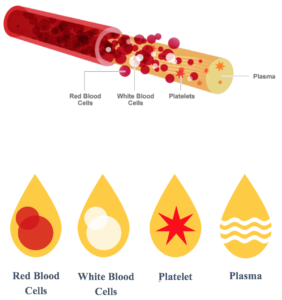 Perhaps you've heard the hype about PRP for hair restoration, but what does it actually mean?
PRP stands for Platelet Rich Plasma.  PRP comes from your own blood. Our blood is composed of red blood cells, white blood cells, Platelets and Plasma.  What's so important about Platelets and Plasma? Platelets are cells that help in clotting and wound healing.  In concentrated form, platelets are being used to help heal injuries and regrow hair. Harness the power of your own platelets in the form of PRP to regrow hair.
Space is limited for this FREE event,
so RSVP today!