Timeless Glow (Micropeel)- $130 (RETAIL $250)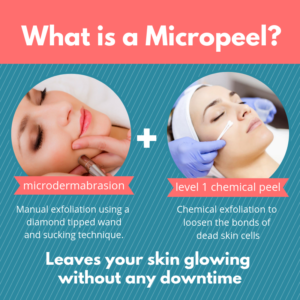 This is a skin revitalizing exfoliation treatment that uses an aluminum oxide crystalized diamond tip wand to vacuum all the dead skin cells on the outer layer of the skin, followed by our SKIN BETTER SCIENCE PEEL that will improve overall skin tone and texture for patients with mild photodamage. This is the perfect combo for creating a natural glow, leaving the skin with a smoother texture, while promoting the growth of healthy new skin cells.           
LIFT more than your spirits this upcoming NEW YEAR with Ultherapy. This is the perfect time to start with a small area and get a glimpse of what Ultherapy has to offer. NO INCISIONS, NO DOWNTIME, RESULTS LAST 18mo-2years.  Start your sneak peek now.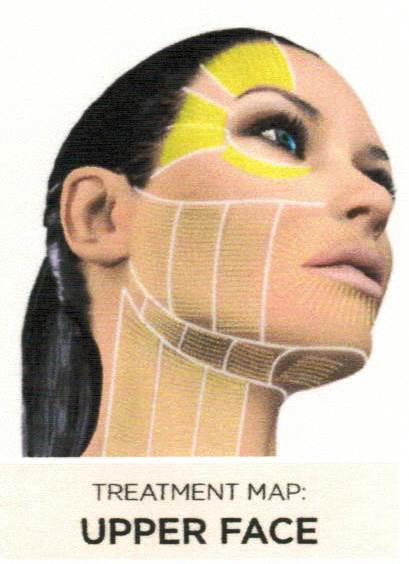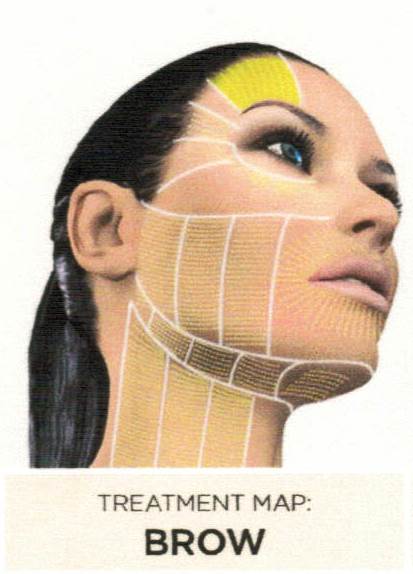 $370                                 $770
Brow (Retail $700)                     Upper Face( Retail $1500)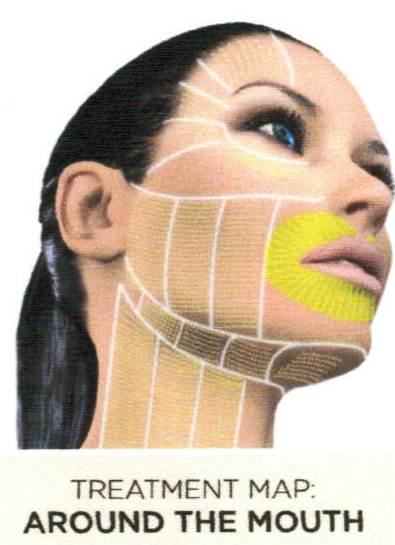 $270                                        $370
Under Eye (Retail $500)                    Peri-Oral (Retail $700)
BENEFITS OF DERMAPLANING AND LASER GENESIS COMBINATION THERAPY
Gentle exfoliation suitable for ALL skin types and tones
Reduces the appearance of acne scars, reduces redness
Diminishes the look of fine lines ⁣⁣
Removes vellus hair (peach fuzz) 
Stimulates collagen production
Increases the penetration of active ingredients in anti-aging treatments⁣⁣
Can be combined with other top anti-aging treatments for enhanced results⁣⁣:healthier, more youthful-looking and feeling skin⁣⁣
Instant results with no downtime!⁣⁣
**PROMOTIONS VALID IN JANUARY ONLY 
**ALL NEWSLETTERS INCLUDE PHOTOGRAPHIC CONSENT DISCOUNTS
Timeless Plastic Surgery